EXTENSIONS
The team at Gillott Constructions can assist you from the beginning to the end weather you require new bedrooms, living and entertaining areas, a bathroom or kitchen, we have the knowledge and experience, No matter the scale of your project.
We also focus on the little things, like picture perfect finishes and cleaning up after ourselves to ensure our customers expectations are exceeded.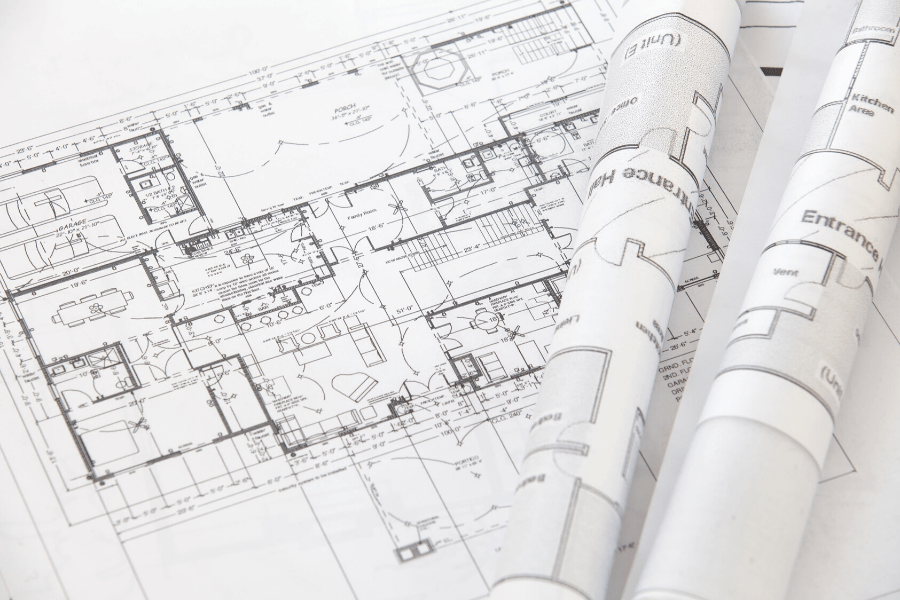 HOME EXTENSION BUILDERS IN WARWICK
A home extension is a great alternative than to sell your home and move to a new one. It can save your time, effort, and money on looking for a new house. It can also avoid you from the cost of moving your things.
We help homeowners make the most out of their existing homes through the following home extension builder services:
Ground-level Extension Building Projects in Warwick
If you have an extra lot or space on your land then a ground-level extension can be perfect for you. With this type of extension, you can keep your home and maximise your land space. You can even turn your house layout to an open plan layout to accommodate your family's bigger needs.
Let our expert building crew help in extending your home and cater to your growing family. Our team are well-trained and experienced in handling ground-level extensions. We make sure to provide intensive help and work from the planning phases up to the actual extension.
Rest assured that with our ground-level services, you don't need to worry about the mess. Because we'll make sure to start and leave your home clean and clutter-free. To help you further, you may send us an email, otherwise, call us on 0413 330 559.
Second-floor Extension Building Projects in Warwick
This kind of extension is applicable for homeowners who:
Don't have enough land space
Want to keep their backyard or lawn intact and free
Second floor extensions is a great way of maximising your current area without the need to excavate the grounds. It can add character to your home and make it look elegant and new.
Get in touch and let us know the home extensions that you need in Warwick.